PLANNED EVENTS
---
We organise regular sessions to inspire our Pawlik audience. Want to be the first to hear when a new one comes out? Sign up here to make sure you can reserve your spot before they fill up!
---
Leaders Lounge: Diversity and Inclusion
Online workshop: 13th September
Promoting diversity and inclusion is no longer a choice – it is business critical.
In this hands-on dialogue between c-suite leaders from different industries, we explore the diversity and inclusion strategies that organisations are developing for increased profitability, improved performance and innovation.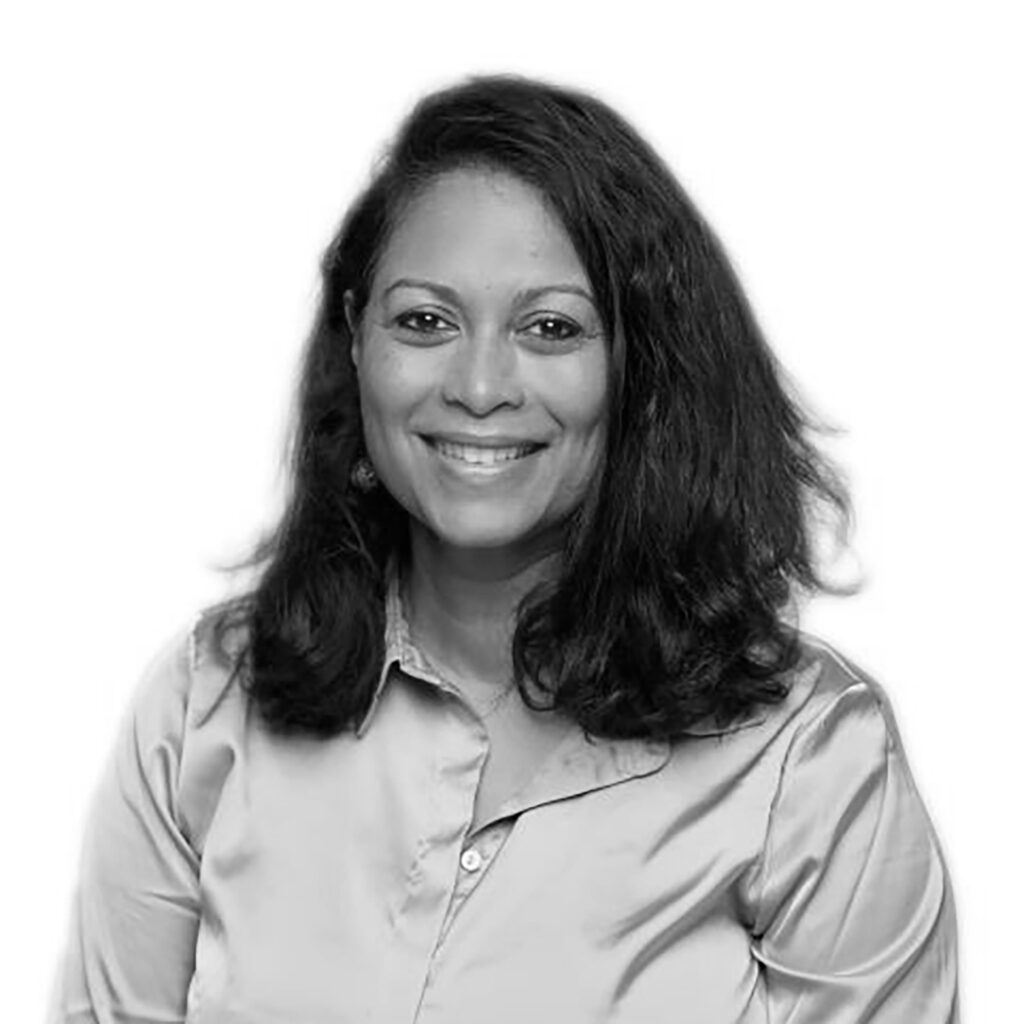 Dr Roshni Mooneeram
Dr Roshni Mooneeram is a senior consultant in diversity, inclusion and cultural transformation with a global career. She has worked in China, Africa and Europe, with organisations such as Accenture, HSBC, CERN, Novartis and the UN. As an honorary associate professor at the University of Nottingham, she continues to draw on new knowledge to inform her consultancy work.
Together, we discuss trends in leveraging diversity dividends to maintain a competitive advantage.
Availability is limited. Event language: English
---
Inspiration Impulse: Live in Amsterdam
20th September
In this impulse we focus on how to maintain energy and motivation, for yourself and your teams,
With guest speaker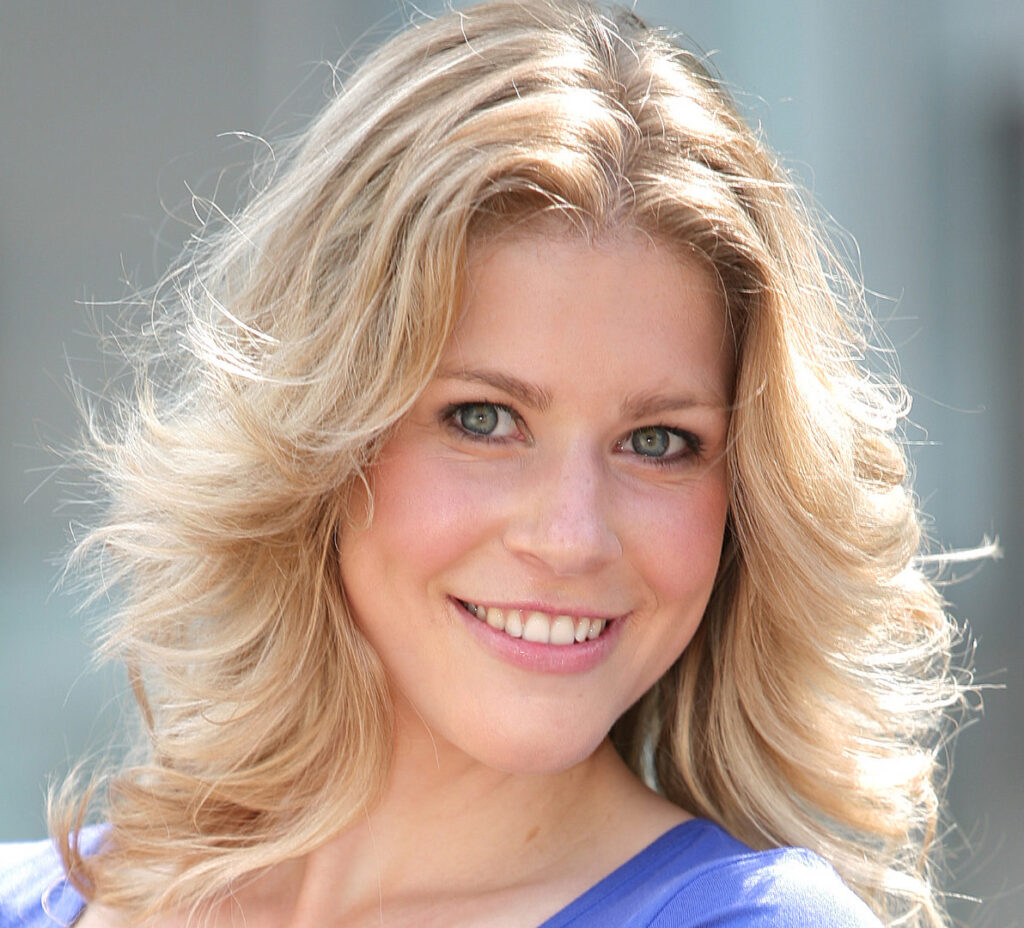 Margriet de Schutter
Margriet de Schutter is a former short-track speed skater. She made the award-winning documentary 'Going Deep for Vancouver' and is the author of the book 'Stopping & Keeping Going'. Using her personal story, Margriet will show during the event how you can succeed through setbacks and make the most of your life, company or organisation.
This live event will take place on Wednesday 20th September in the centre of Amsterdam (location to be confirmed after registration).
*Tickets are limited *Restrictions apply *Event language: Dutch
---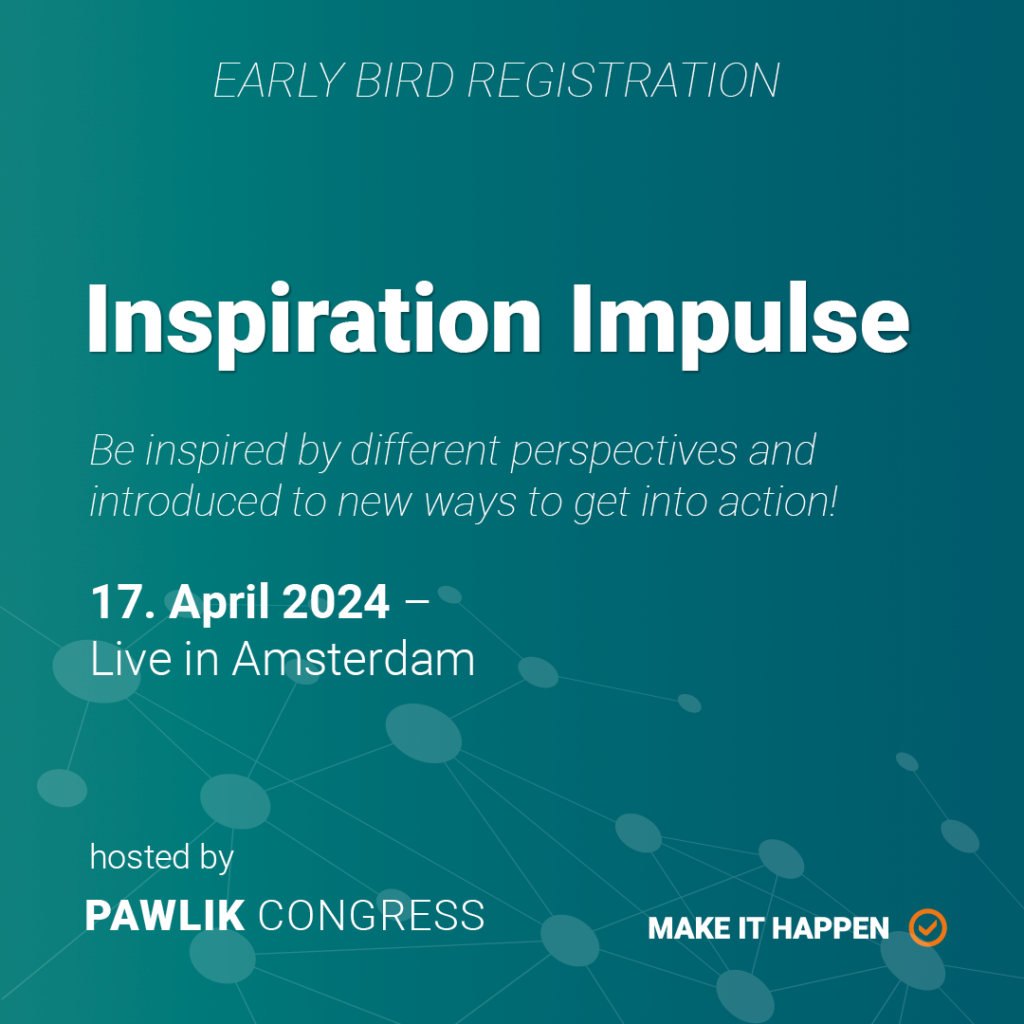 *Tickets are limited *Restrictions apply *Event language: Dutch
---
PAST EVENTS
Inspiration Impulse 2023 – Cohesion
Congress 2020 – Hold-on
Congress – 2019 – Trust
Congress – 2018 – Mood
Congress – 2018 – Performance under pressure
---
Do you have any questions, comments or requests about our events? Please contact: info@pawlik.nl